Sign in with your organizational account
Beware of Phishing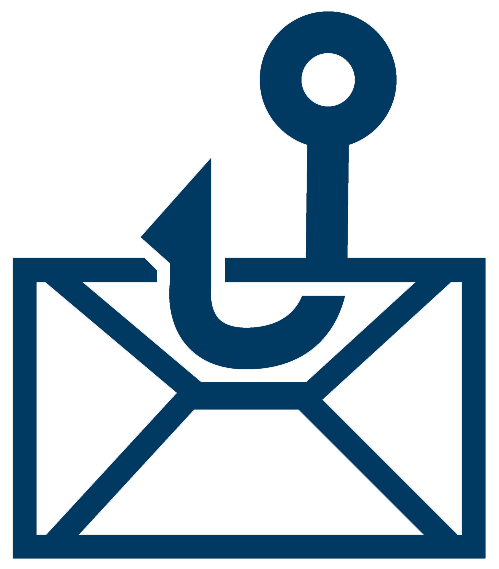 Report to abuse@shsu.edu

Close your browser when finished.
For security reasons, please Log Out and Exit your web browser when you are done accessing services that require auth ication!
You are requesting access to the SHSU computer network. This network is for authorized faculty, staff, and student users only f you do not have an account on this system, do not try to access this system. Usage of this system may be subject to curity testing and monitoring. Misuse of this system may be subject to criminal prosecution. No expectation of privac ay be assumed while accessing this system. To request access or for assistance please contact IT@Sam at (936)294-1950
CONFIDENTIAL:
Release of information contained in the following system without the written consent of the person(s) identified on t document may be in violation of Sec. 438 Public Law 90-247.